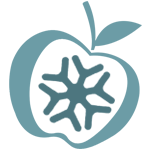 Tradition
Since 1976, we have been producing carbon scrubbers and cooling equipment. Also the 1970s is the beginning of our activity in cooling industry. During this period the company founder COOLEX - Jerzy Libner, together with colleagues from the Technical University of Warsaw, performed first units of intermediate cooling (glycol units) dedicated to refrigeration. They also constructed carbon dioxide scrubber based on their own solutions. The first device installed in one of Polish first controlled atmosphere apple storage in Podole Nowe (Wilga area).
---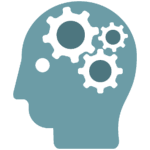 Innovations
Both relations with the EU and subventions for apple-grower groups enabled fast development, while investments allowed us to achieve highest technological level of equipment for fruits and vegetables storage.
---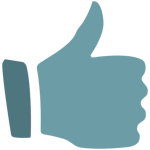 Quality
From the first contact to the end of the implementation we ensure professionalism. We provide the best quality of our product and services. Our customers say about us: "COOLEX is the most reliable company on the market."
---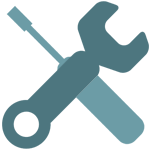 Technical support
In addition to standard service provided to our customers, we guarantee daily internet support. Today we have the ability to control all the important elements of refrigeration and controlled atmosphere system. We are able to adjust parameters of the system on-line. We never leave our customers without support, even after warranty.